About Us

OBRETA was founded as far back as 1992 as a strictly Czech family-run firm operating in part of the West Bohemian region. 
In fact, the heritage of the family of Pavel Vokáč – the founder of the Obreta firm – was the sort of challenge that pushed him to continue the business tradition.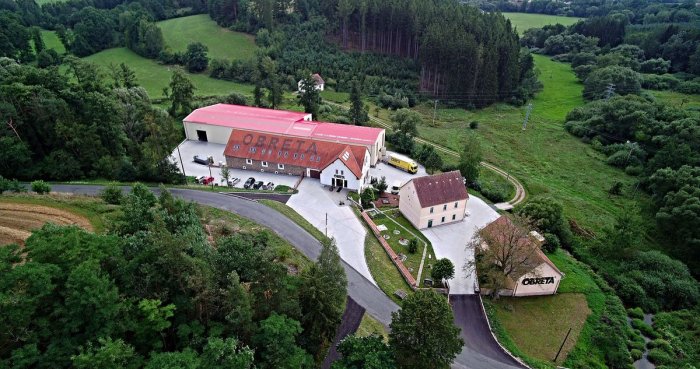 And therefore he set out on the far from easy journey to rebuild and restore all of the buildings in the original family owned mill and farm complex that were affected by the passage of time, as well as the forced administration by the Collective Agricultural Cooperative. He constructed a contemporary complex of spacious warehouses and offices well aligned with the current trends and standards.
From the very beginning, our focus and main goal was to supply packaging materials in a wide assortment of materials, colours and styles to individual shops, chains, food processing factories and plants, manufacturers and organizations.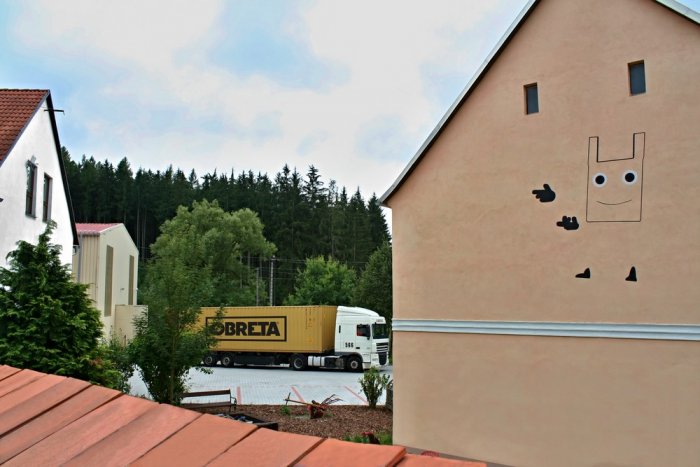 Thanks to our long-standing cooperation with other Czech manufacturers, prominent European producers, and well-established suppliers from countries overseas, such as China, Malaysia, Thailand or Taiwan, we hold one of the strongest positions on the market with plastic packaging materials in the Czech Republic.
We have the know-how and the ability to offer our satisfied customers comprehensive service in the area of packaging, beginning with the design of a suitable type of packaging up to its realization in quantities ranging from several pieces to multimillion series.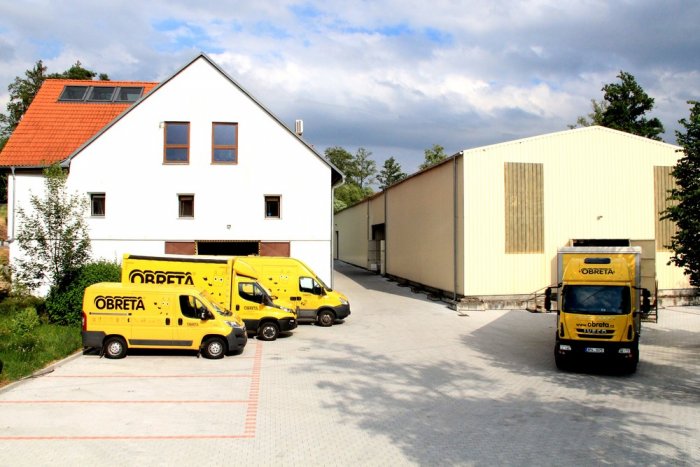 This truly comprehensive service is backed by our own professional team of trained experts as our employees, as well as by our large vehicle fleet, which consists of several delivery vans and freight trucks that ensure fast delivery of merchandise to our customers all across the territory of the Czech Republic, which is free of charge when the order exceeds a certain minimum amount!
Our own modern company warehouse grounds equipped with flow rack pallet system with the capacity to hold over 4,000 pallets, which are continuously well stocked, are of great benefit and represent an indisputable advantage.
And the cherry on the cake is – to our customers who are looking for merchandise of higher quality we are able to offer a comprehensive line of packaging known as the Beta brand.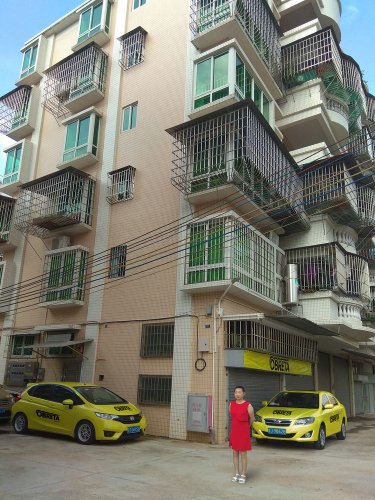 In order to improve the quality of our services and deliver merchandise of superior quality for the best prices available, we have opened our branch in Quangzhou in Southern China. Thanks to the opening of this branch, we are not only able to supervise the quality of all merchandise coming to us from Asia well before loading, but we are also able to monitor that our Asian suppliers keep the dates of delivery. We are able to better accommodate any potential special (atypical) client requests. It also makes searching for new, better suppliers a lot easier for us. What is more, thanks to being able to contact them in person, we check these suppliers thoroughly even before we start doing business with them. We are able to procure practically any type of packaging from Asia, always for the best available price. Therefore, you can turn to us with nearly anything. We are always the first to know about new products on the market, price trends etc.